Reclaim Armory Space
High density mobile system can save up to 70% on Armory space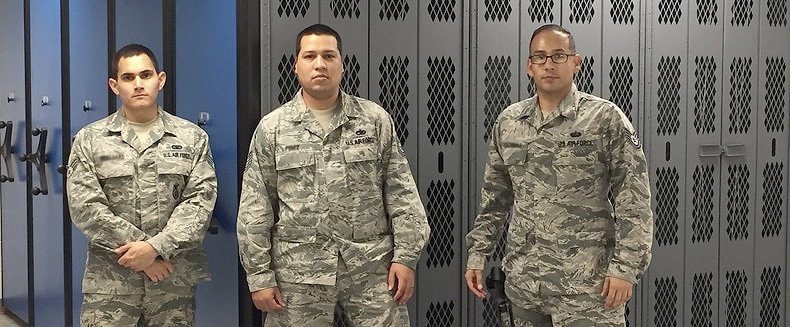 Weapon racks are fixed to carriages on rails in the floor.
The armorer opens aisles to retrieve or replace weapons or gear.

The frees up space in the armory allowing room for
proper gear storage and superior ergonomics.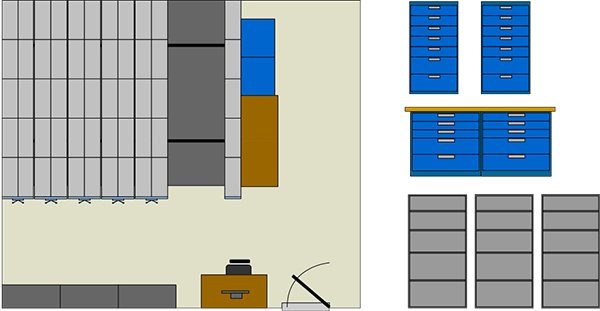 The high density weapon storage system allows space
for modular drawers, work bench with drawers and
bulk storage shelving.
The result is speed and safety.
Site counts and serialized inventory now take 2 hours instead of 2 days.