Capability Statement – SecureIt Weapons Storage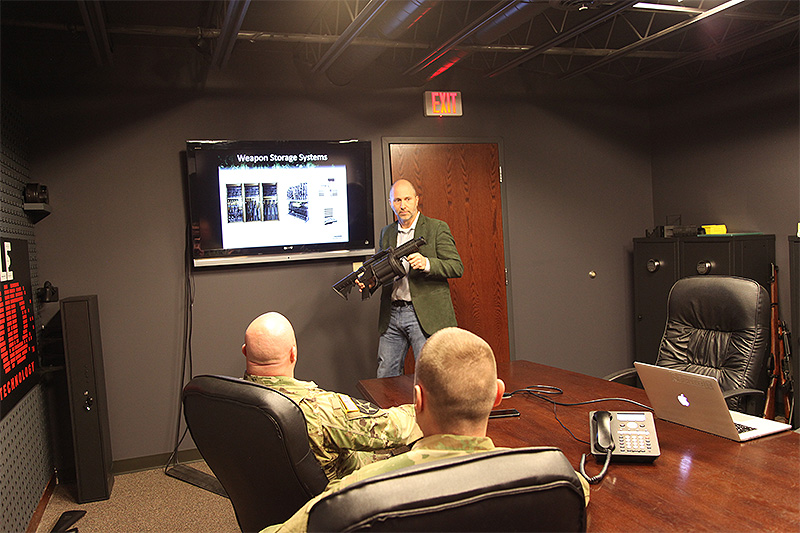 WEAPON STORAGE &
ARMORY DESIGN SERVICES
CORE COMPETENCIES
SecureIt Tactical has consulted, designed and installed weapon storage systems in all branches of
the United States military, Federal, State and local law enforcement communities.
SecureIt Tactical developed a revolutionary weapon storage platform under contract with the
United States Army Special Forces Command (USASFC)
SecureIt Tactical designed this patented system to address all modern weapon systems and has
been successfully elded, utilizing the industrial standard louvered panel in an all welded steel
cabinet.
PAST PERFORMANCE
III MEF IDIF $8MM USMC Okinawa, Japan
MARSOC West 3.2MM Camp Pendleton
Moody AFB (Valdosta, GA)
5th Group Fort Campbell (Clarksville, TN)
4th BN 5th SFG(A) (USA)
USS Coast Guard Academy (New London, CT)
USS Nimitz
Iraqi Border Patrol Baghdad, Iraq
Police 100 Mosul, Iraq • 140th SFS (USAF)
MOD Kuwait,
DIFFERENTIATORS
Performance
Footprint- 15% more weapons in same space as competitive standard. Big Savings!
Flexibility- Simple, with unlimited congurations with one movable component.
Sustainability- 15 year warranty. Virtually Maintenance free!
Price
Competitive- Most cost eective means to securely store military weapon systems
Quality- The dierence between cost and price!
Schedule
Rating- Excellent Past Performance
Delivery- Quick 4-6 week lead time.
HEADQUARTERS
Secureit Tactical
6691 Commerce Blvd
Syracuse, NY 13211
PURCHASE CONTRACTS AVAILABLE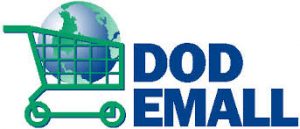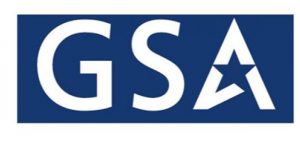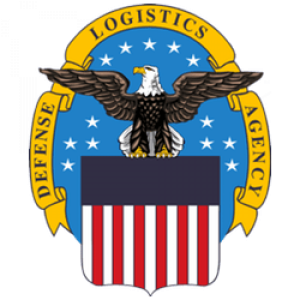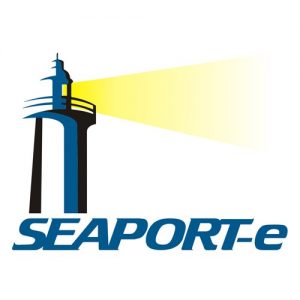 CAGE CODE: 56QW0
DUNS: 827880498
NAICS: 423440
GSA
Contract Number: GS-07F-5910R
(Through Greenline Data, Inc.)
APPROVAL
-Meet R190-11 and OPNAVINST 5530.13C security requirements.
-TACOM and MARCORSYCOM